National Conference 2018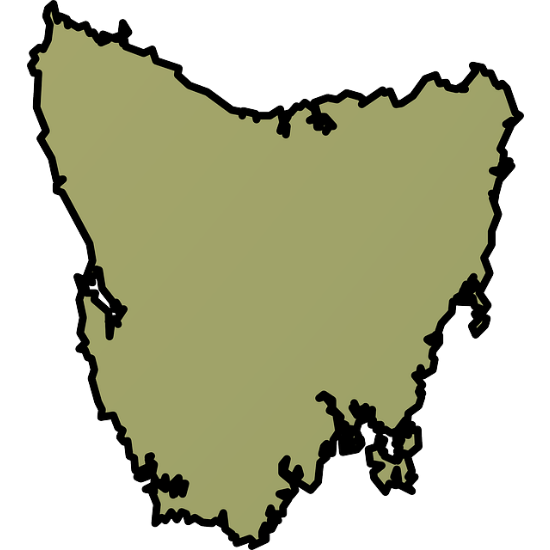 HAVE YOU THOUGHT ABOUT JOINING US AT NATIONAL CONFERENCE THIS YEAR?
When?
4th – 7th October 2018
Where?
Poatina Village, Gordon Road, Poatina
(Flying in and out of Launceston, Tasmania)
Who?
Assistant Leaders, Leaders, Captains, Chaplains, Commissioners, Staff – we would love to see you all there!
There is also an option for families to stay on-site this year too.
Cost?
There are many levels of accommodation so costs will vary depending on how you would like to stay. All-inclusive prices start at $450 if you would like to camp and go to a maximum of $680 for a single room.
Prices for your choice will be available when you register.
The cost of travel to and from Conference is not included.
All paperwork will be sent out through CareMonkey for this Conference. To register contact the National Office.