Leader Devlopment "Everybody's welcome"
Girls' Brigade NSW is committed to providing opportunities to connect and develop as leaders.
Leader Development is overseen by Kirstin, a teacher with many years of experience.
---
SUPPORTING NEURODIVERSITY WORKSHOPS
One of the core Values of Girls' Brigade is Uniqueness and exploring these questions helps us implement this value.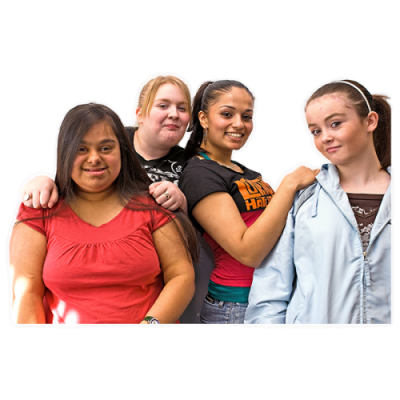 We invite you to join us for an all-day, 3 topic workshops.
Each workshop is closely linked to the other, revealing an invaluable resource for your company if you have fidgety girls, those who need to self-regulate behaviour, who need assistance for everyday tasks, and to welcome those leaders who also have a heart for girls' ministry but might also need neurodiverse support.
Workshop One : Creating a Safe Space – looks at supporting those who have additional needs, whether it be physical, emotional, or mental, regardless of age and how they can feel included and belong in Girls Brigade.
Workshop Two : Creating Accessible Material – this will focus on exploring Easy Read and its role in providing an inclusive environment.
Workshop Three : Creating a Sensory Oasis – a hands-on workshop where you can explore and create some of tools that are helpful for supporting neurodiversity in a Girls Brigade environment.
---
Location: Brigade House, Toongabbie
Date: 17th July 2021
Time: 9.30 am to 3.30 pm
Cost: $33 – this includes light refreshments and all training materials
To register please click the following link and complete the following form and deposit the payment amount using the account information below.
 Supporting Neurodiversity workshop Registration form
Registrations will close Monday 14th July 2021.
All participants are required to have a current Operoo profile
We look forward to hosting you for this engaging day of development
For more information email Kirstin: [email protected] or Michelle: [email protected]