Pioneer Pin
The Pioneer Pin is the highest Australian Award awarded at National level.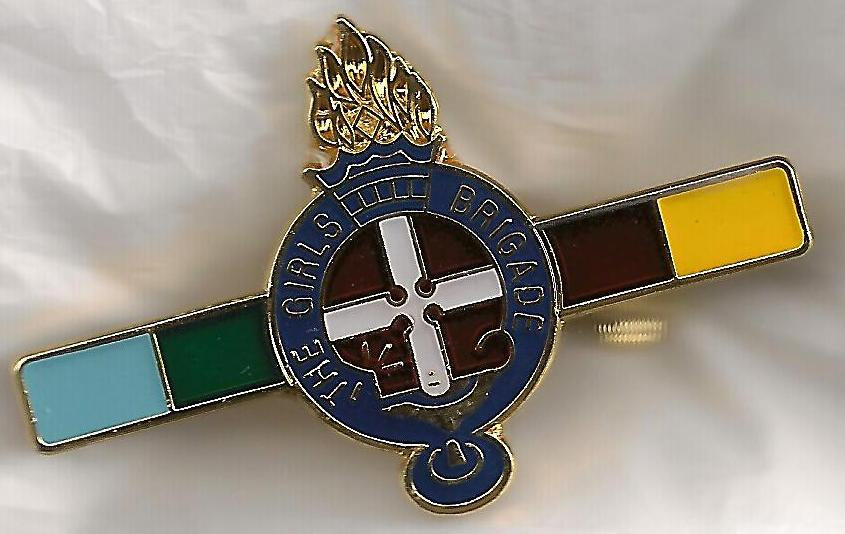 REQUIREMENTS
Completion of the three Pioneer Achievement Awards
Gain one GB Award while in the Pioneer Unit
Complete Foundation Leadership Course and one Pioneer Leadership Training Course.
6 months "In Company" service (eg care of games equipment, help set up – clear away, birthdays card distribution, operation of audio/visual equipment.)
Successful assessment by an interview Panel. The Panel members consider a confidential report on the Applicant from her Captain and Chaplain/Minister and then assess the girl on her work done in Brigade and on her attitude to the whole of life. The interview panel then make an endorsement of her attitude, commitment and willingness to serve others.
The Application is then endorsed at both the State and National levels.
For more information, please email via: [email protected]